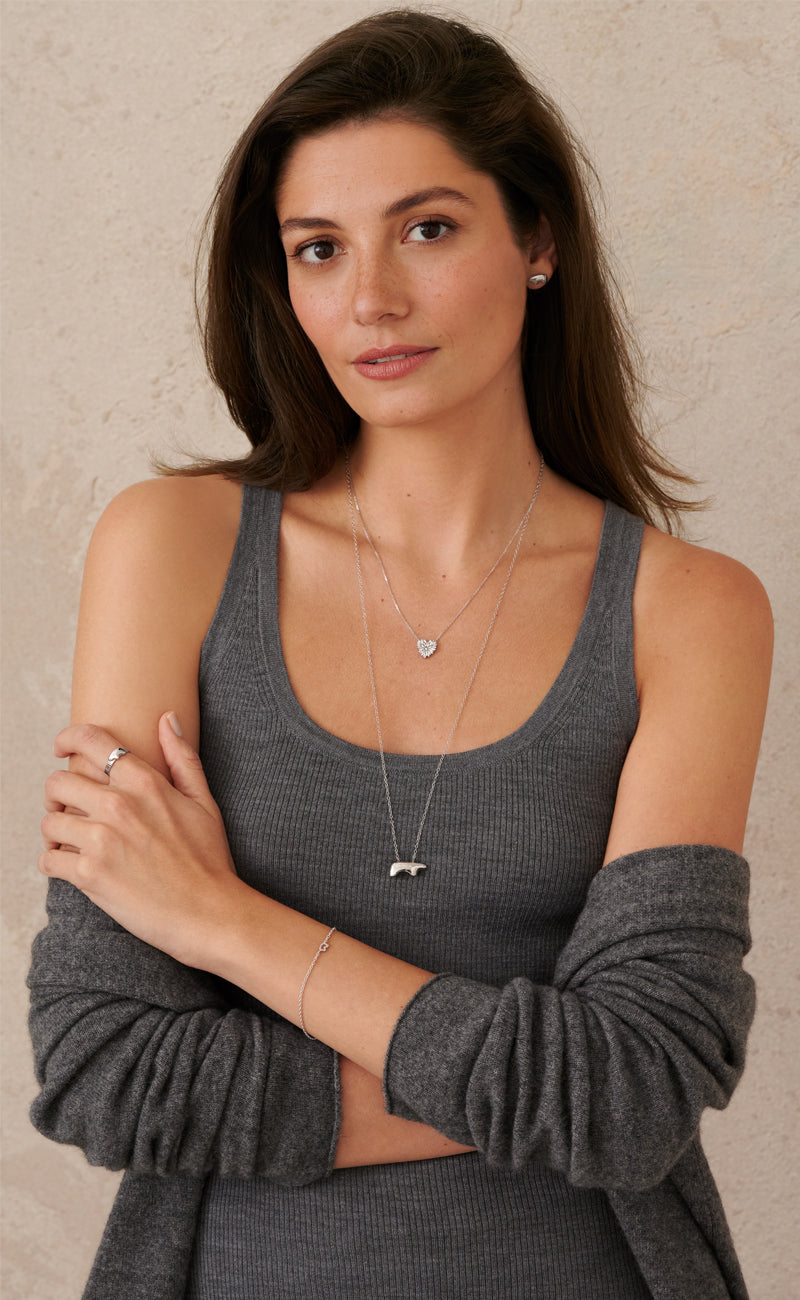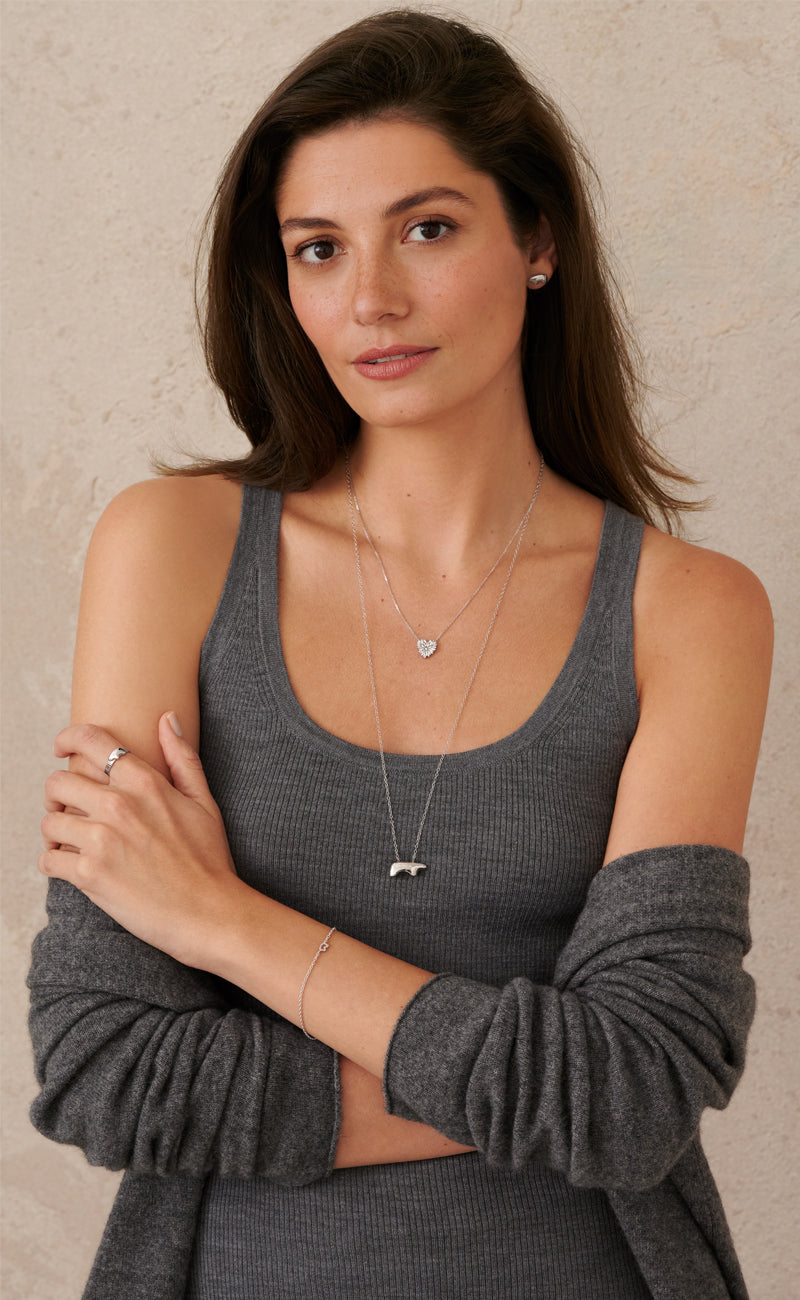 How to wear the bear
It is Tradition to wear your Golden pendant facing your heart as a symbol of your connection to the Vail Valley and the memories created here.
Our Golden Bear earrings are intended to be worn with Bear's nose facing your cheek. As for our bracelets and rings, it comes down to sheer preference.